O Memories..!!
November 21, 2010
O Memories! thou hast made me live these years,
guided by a burning desire that stays inner,
to leave thou last or to stay with thou ever since.......

O Memories! mortals say thou great,
your first ones are the sweet ones,
love to see them back in the distant time.......

O Memories! feel not so great,
your bad ones hit the heart worse,
leaving it scarred for ever.........

O Memories! my heart tangles,
whether to stay or leave,
for thou followst like a shadow........

O Memories! when time gets distanced,
we get to know your value,
for there is never a life with thou........

O Memories! your embarassed ones,
after in the distanced sands of time,
leave a vague smile at the tips of my lips......

O Memories! though thou hard or sweet,
shadows every mortal,
without whom life cannot colour up.........

For thou O Memories!
I tribute this poem,
written in guidance of a humble heart.....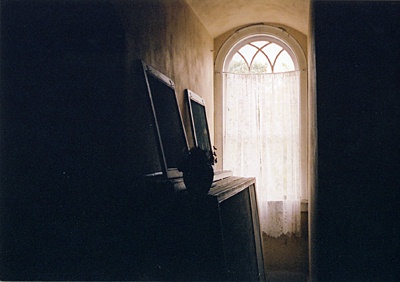 © Kandi B., Vacherie, LA