The Masterpiece
November 19, 2010
Up in an Attic, up above, lives
An Artist and his masterpiece
Painting a picture of a boy;
Mixing all the colors of the world,
Making colors you have never imagined,
Pink Camellia for his cheeks, Dream Shadow for his hair
Sweet Flesh for his hands and Melting Auburn for his stare.

One day the Artist leaves,
In search of more paint, yet he never returns
Leaving the boy's Mother and Father in mid-stroke.
The little boy starts to tear, wetting the colors of the ground,
Mixing the colors of the painting,
Blank White for his cheeks, Black Sorrow for his hair
Calloused Flesh for his hands, Lost Bronze for his glare.

Years pass on by,
The little boy in the painting grows,
The masterpiece is sold, Again and Again
Never finding a permanent wall to hang on to or a sturdy frame to hold it
Losing all the colors of the world, as it starts to Rain and Rain
Mixing once again, acquiring the Watercolors of Abandonment.

Yet one day I find him,
Almost completely washed out,
I bring him up to My Attic, and paint him a Family
Pink Camellia for their cheeks, Dream Shadow for their hair
Sweet Flesh for their hands and Melting Auburn for their stare
And, though I have finished the painting, somehow it will never be,
What the Original Artist had envisioned, The Masterpiece.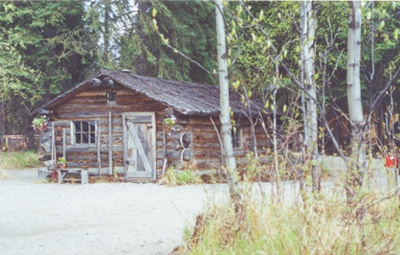 © Brian F., Melbourne, FL