Dead and Gone
November 23, 2010
I have only one breath,
How can I let people know I am here,
Where does everyone go after life,
Do they all just disappear?

Do they just become the title on the stone,
Does anyone notice they are gone,
Do all the memories fade,
Does anyone wonder what went wrong?

Does their heart beat in their chest,
When they take a deep breath of air,
Do they remember what life is like,
Do they cry out in despair?

Do they miss their life,
And all they left behind,
Are they still watching,
Can they still think with a dead mind?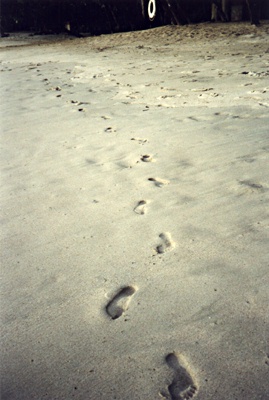 © April W., Rogersville, MO