Formula 21
November 19, 2010
Peter's car broke down again,
The kid who got kicked out of his house
And he cries transmission fluids,
Window fumes, ignition oil, his clothes completely dowsed.

"Car, dear sweet beloved Car, you are in such pain,
I can't bear to see you this way,
I'll drink your saccharine hemlock gasoline
Hopefully we will go out today."

Jelly flavored ethanol that is how life tastes like
Peter works on his car's heart, softly kissing it, all its broken parts
And he gives the engine a final hug,
Slides the key in, desperately wanting to depart.

"Leave away, vanish, and never come back!"
The engines howls and growls, Go Peter Go
The tires scream, they cry, their black tears on the pavement
And She peels off; they peel off away and ignite.

Vrooooooooooooooooooooooooooooooooooooooooooooooooooooo
Oooooooooooooooooooooooooooooooooooooooooooooooooooommm!
Screeeeeeeeeeeeeeeeeeeeeeeeeeeeeeeeeeeeeeeeeeeeeeeeeeeeeeeech!

Hairpins and split ends,
If only the road was like true love's hair
And he purrs away to find her
In search of something so clear, yet so rare.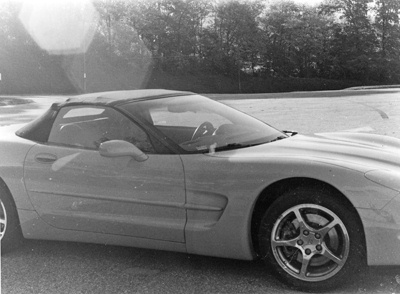 © Sylver S., Milford, CT