I AM WHO I WANT TO BE!!
December 25, 2010
I am me.
I am what i want to be.
people don't understand,
nobody can tell me who to be.
They look at me and ask
"Who are you?"
i tell them i am me but,
they roll there eyes and leave.
i don't understand them,
who do they want me to be?
but you know what?
someday i hope they will understand me
I am who i want to be.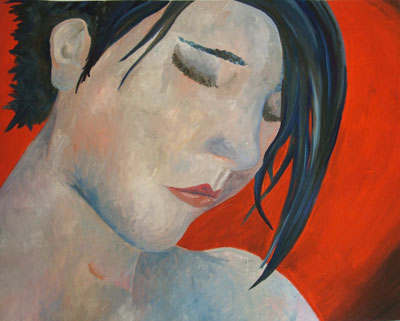 © Lindsay S., Billings, MT