The Band, Silverstein
December 16, 2010
Oh, you amazing sound
The strumming of the guitar,
The beating of the drums,
The picking of the base,
The chorus of the rhythum guitar,
Oh, you incredible sound
The voice of the lead singer enters my body singing,
screaming, it's crazy!
Oh, you hard aching noise
The way you send shivers throughout my whole entire body
And make that one great moment worthwhile.
The way you play your instruments at the right beat
And never miss a single note, it's beautiful.
The most unique sound makes me want more.
Oh, you most exhilarating band called, Silverstein.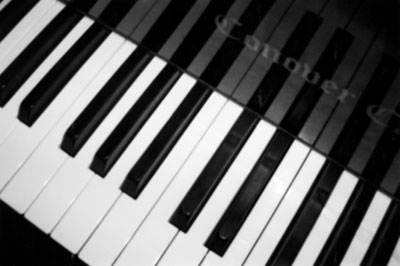 © Pearl K., San Diego, CA