Imaginary Friend
January 25, 2011
You weren't imaginary, you were real,
And you were my best friend.
Even though you didn't exist, I believed so,
But soon our played date had to come to an end.

Together we traveled the world,
Threw coins in the fountain in Rome,
Climbed the Swiss Alps, walked the Great Wall,
And before bedtime, I was home.

We were eager to venture,
Discovered Atlantis; the lost city,
Traveled to the moon and took safaris,
My mind was full of curiosity.

We always played together;
Picked dandelions and made necklaces,
Made forts, had tea parties, swung on swings,
The list of fun was endless.

Then over the years, I grew up,
And one day, without a word, you disappeared,
Because I was old enough that I didn't need you.
Say, I can't recall the day when you left here.

I've been feeling lonely lately,
And the memories are coming back to me now,
Your face is distant in my mind,
And I hope I could see you again somehow.

I wish you never went away,
I really miss you so.
I wish I had never grew up,
And I wish I had never let you go.

Nobody can stay young forever,
But you were more then my imaginary friend,
You existed, you were real,
And you were my best friend.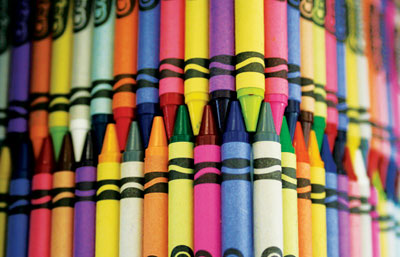 © Kaelee L., Petersburg, MI