First Kiss
March 29, 2011
In a garden full of daisies
I could see them flying by;
All the little sparkles
I imagine in my mind.

The day is getting brighter
As the sun begins to rise;
All the little butterflies
Now begin to fly.

His voice is getting softer
And my heart begins to race;
All the little raindrops
On the trees begin to fade.

His hands feel cold on mine
But I don't say a thing,
Because I really want to hear-
All the little birdies sing.

He's getting closer now
And whispers in my ear,
"Before the morning fades,
I wanted you to know…"

He reaches for my chin
I'm on my tiptoes now;
He puts his lips on mine...
And I wake up from the dream.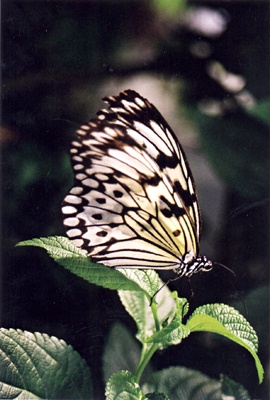 © Courtney G., Rocky Hill, CT