Who Am I?
May 1, 2011
I'm a shadow on the wall,
I'm a small wave across the shore.
I'm a baby's first little crawl,
I'm a large bruise and sore.
I'm here, but I'm gone.
I'm found, but I'm lost.
I'm a thing to fall on,
I'm worth a small cost.
I'm a pushed back thought,
I'm a waste of good time.
I'm an enemy to be fought,
I'm the mismatch in the rhyme.
I'm a thorn upon a rose,
I'm a petal in the wind.
I'm one of your foes,
I'm a child that has sinned.
I'm part of the hour of night,
I'm a star without its glow.
I'm a stain of black mark,
I'm nothing worth to show.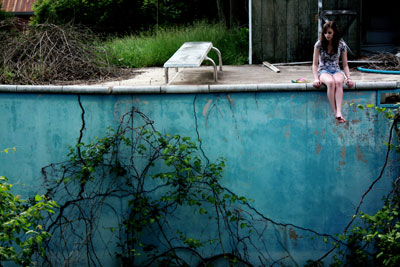 © Myra K., Somverville, NJ