Amidst a gallaxy.
June 6, 2011
Look at the sky.
The sun, the moon, the stars.
I'm one of those stars.
A distant, but bright light.
I shine, and I shine.
But barely, I am noticed.
If only they saw,
The bright light I bring,
My complexities,
Bold.
Oh, how I shine.
I'm new.
Original.
Impressive.
Look at ME.
I blaze for miles!
Just one glance, I beg.
But they don't.
I'm one star.
One star in millions.
Just shedding light.
All for a non-appreciative world.
Never noticed,
Never acclaimed.
Just there.
A star.
Alone.
That's me.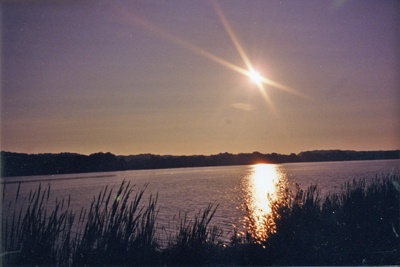 © Gabrielle C., Struthers, OH