When?
June 16, 2011
I'm not broken.
You can't 'fix' me
the way you want to
You can't make me who
you want me to be
This is my life
I'm not trying to
'get under your
skin'
If I'm broken
It's your fault, mother
Take me to the hospital
if you must
Many are like me
Their mother's like you
When will you understand
I like women
I like pain
Get over it
I'm already dead.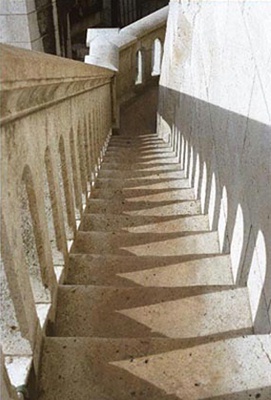 © Christina W., Towson, MD