The Words That Slip Away
July 1, 2011
Roses are red,
I'll always love you.
Look at this sham
We put ourselves through.

Violets are blue,
In colorblind views.
So is a heart
If you mix up hues.

Sugar is sweet.
How doubtful that is
If I'm a match
For a glucose wiz.

All of your words,
They end in cliché.
How do I know
If you'll really stay?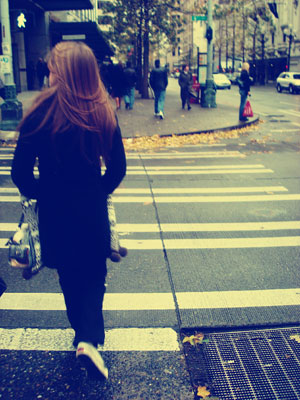 © Adria O., Edgewood, WA