Bright Red
July 18, 2011
Where the rolling grass ends
Where the end begins
Where the life begins to leave
With only starving river beds and mothers
Both scraping at the earth
Where the colors have faded
Into a blur of the same
It is there,
Where the end begins,
That the difference burns bright red.
Just beyond this land
Destroyed by fire and cattle
Is one green and misty,
And just beyond that...
There lays another land
Untouched by fire and cattle
But destroyed just the same
Destroyed by ignorance
And hatred and crime.
There too, the difference burns bright
Bright red.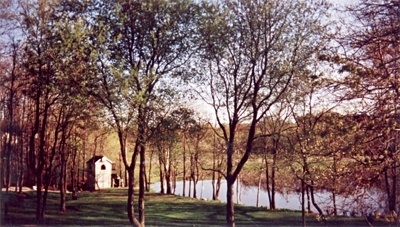 © Elizabeth M., Highland Village, TX