Too Hard
August 15, 2011
I lay down and start to cry;
The tears a waterfall from my eyes.
My heart: it aches; I lie in pain
As I watch my life go down the drain.

He said no, he turned me down
My worried face fell to a frown.
My shoulders slumped, I said "Okay,"
As I turned and simply walked away.

The day went by with me in a slump,
Because who could be happy when they had been dumped?
I found out the hard way this gloomy day,
That I let a year of my life waste away.


So, here I am, waiting to see,
Is someone really out there waiting for me?
I try to be strong, I really do try,
But sometimes it's just too hard to say goodbye.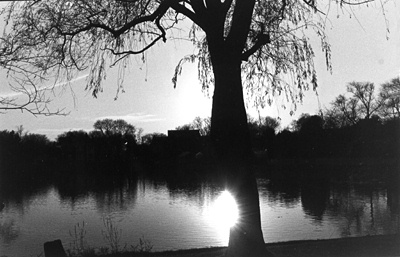 © Chuck K., Marblehead, MA