Cause I'm Still Young
January 4, 2012
How can I know all that's right
Yet give into wrong without a fight?
Raised up to be the best
Yet end up lost just like the rest,
Taught to stand strong
But Knocked down not before long,
Shown how to live my life accordingly-
Though somehow it just doesn't work for me.
Rebellion can't fully be it
Cause nothing I do, do I do just for the heck of it,
It's just something new, and worth trying-
Though in some cases you feel like you're dying!
And why after all these years
By my actions am I never brought to tears?
Cause I don't care, and never will?
Or just cause I'm young still?
Hurting those who love me the most
Mainly by the things that I've chose-
To do, to speak, and how to live
Still not listening even after all the lessons life is willing to give-
I still do what I want even if i know it's wrong
And somehow end up worse than before not before long.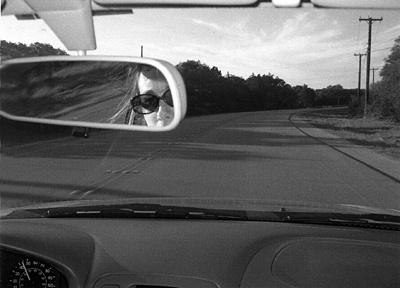 © Roxanne D., San Antonio, TX