You Lie
January 15, 2012
Lips of silver.
Tongue of gold.
Tears of purple.
Heart so cold.
You lie.
With all your beauty,
you lie.
You say things
You do not mean.
You're the jester
who acts like the queen.
You lie.
Through all your make-up
still I see,
you're not what
you pretend to be.
Behind your mask
I see you cry.
No matter what you say,
you lie.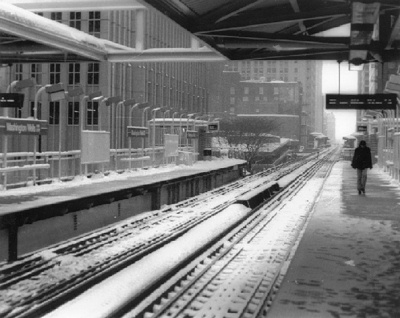 © Karen P., Amherst, NY