Burdens
January 16, 2012
If one has told you
A best kept secret
of a problem at home,
what is your first reaction?
to open your mouth and make it known?

If they've told you not to speak a word,
Don't go tell your friend what you've just heard.
Gain their trust by keeping it close.
Talk to God, He's there the most.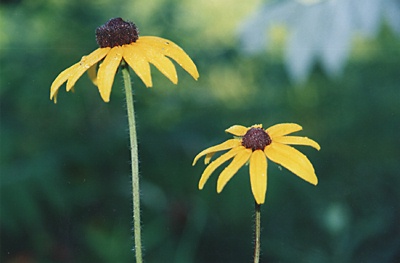 © Allison S., Eau Claire, WI