Payback, My Broken Valentine
February 24, 2012
Take my heart, my love.
Break my heart, my love.
Kiss me while my heart is breaking
and remember that my vengeance will reign supreme.
This pool of pain
I'm drowning in will soon be
evaporated into nothing.
You will have no proof
that you were the one who
broke me... Slowly, slowly, my heart is healing.
Patiently I waited and
now my heart is fine...
There are still a couple
cracks that may never heal,
but I will overcome this pain.
Take my hand, dear, like you
did before. Only, this time I
won't be blind. I can
see right through you and
I wont be deceived.
Valentines Day will be a
breeze this year, now that
I can feel. Now that I can
laugh and love and not have
to accept your abuse.
Stop begging for me back,
because I can do better.
Just remember how I felt
LAST Valentines Day.
This is payback,
my broken Valentine.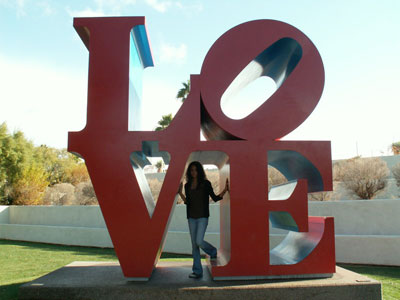 © Shannon E., Glendale, AZ