And Why?
February 24, 2012
Should I or should I not?
This battle is so much more
than I can take...
Each passing day I just
think about love and life,
and why? Why do I do this?
Why must I dream of
things that shall never come true?
Wishing for smiles and
to feel his kiss upon
my lips, and why? Why must
I wish for his kiss?
Why not anyone else?
Why not anything else?
Questions that seem so simple
are so very difficult
to answer, and why?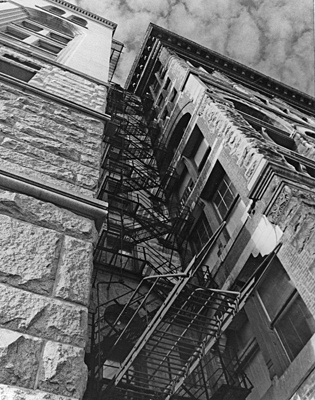 © Eric H., Lafayette, IN