Her Kiss
February 24, 2012
I can still feel the pressure
on my lips where hers
have been. Her lipstick
is still on my mouth, slightly
crooked, slowly fading.
She grips my hand as I
do the same and I tuck
her hair behind her ear.
Her stunning beauty mesmerizes
me as I stare into her eyes.
She kisses me once more,
gently, sweetly, perfectly.
The time comes for us to
part. She fades into the
darkness and her lip prints
fade as well.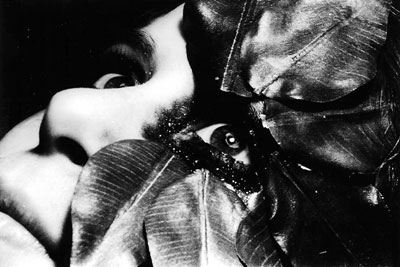 © Marissa S., Westminster, CO