Beach
May 10, 2012
The sun is hot,
The waves are crashing,
Seagulls chirp,
Children laughing!

Tanning on a colorful towel,
While sipping a cold iced tea,
Reading a magazine,
About Brad Pitt and Angelina Jolie!

Walking on the boardwalk,
The sun is burning hot,
Jump in the water,
That was needed a lot!

Playing on the sand,
Fun in the sun,
Building sand castles,
Summer is so much fun!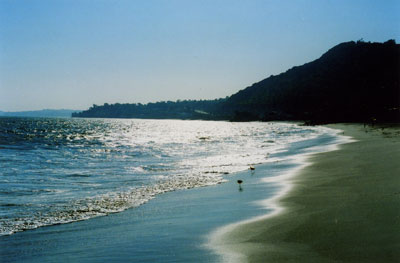 © Adam L., Washington, DC