Some day huh!
July 13, 2012
The morning started off bad
the kind that can get you mad
I forgot my id and transpass
I needed to run and get so i'm not late to class.

I fell and I had to stop and see
how bad I hurt my knee
My mp3 won't play
It rains most of the day

I'm hungry, tired, and bored
I can't read the notes on the white board
lunch was ok
still feels weird in a way

the honor seminar went on forever
not coming would be clever
finally back in my room
rather fly away on a broom

My mp3 is being a jerk
my mom is asking "does it work?"
it won't turn on so duh!
some day huh?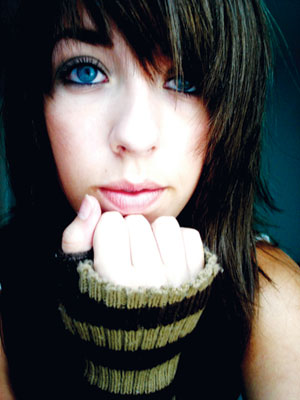 © Brit H., Peabody, MA