But of course.
August 22, 2012
I'll love you when you're weak,
I'll love you when you're blue.


I'll miss you and your somber voice,
singing all the way through my favorite song.

Desperate fingers try and pry,
the answers from your lips.
But they are under lock and you swallowed the key.

Forget the words, show me what you mean.
Show me the lies, and show me what it means to hate.

Figure it out because my time is running out,
I wont be here forever.

Nothing lasts forever.
Not even love.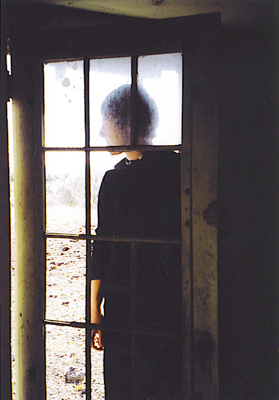 © Lindsay S., Billings, MT