The Maiden's Walls
October 8, 2012
There was a hidden tower,

Enclosed by walls too high to climb.

And behind the walls lived a flower,

A lovely maiden trapped deep inside.

She'd built those walls around her

Made them from the strongest of stone

Trying so hard to protect her heart from hurt,

That she'd trapped herself all alone.

The tower walls blocked out all the world,

Hid its' light from the maiden's eyes.

And inside the flower a deep sadness uncurled,

For she could no longer see the sun rise.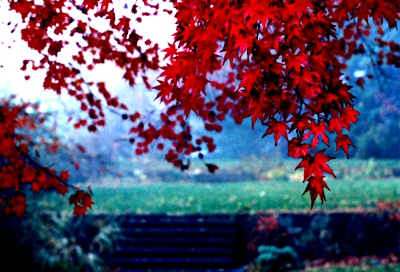 © Susan R., Iselin, NJ