Poem for You
December 12, 2012
When you're sad you look to the sky,
but sometimes you look down below,
you worry about other people,
and you want some people to die.

You are a great friend, very fun,
you are very caring and kind,
we have our fights and our differences,
sometimes we just want to run.

You tell the truth, most of the time,
especially when you shouldn't at all,
you have been a great friend,
and now i hope you like this rhyme!

Just because friends leave and go,
doesn't mean i will go too,
I will stay by your side,
and never ever say no.

You like to eat late at night,
but who doesn't like a midnight snack,
you think that your tunnels are dark,
but at the end there is always a light.

You wonder why it happened to you,
everything piled on top of you,
I'm sorry I couldn't help you,
but in the end we will get through, me and you!

I tried to help you with your problems,
but sometimes just made them worse,
there is always one that doesn't help,
almost like a problem goblin.

You listen to those close to you,
even if you don't want to,
you always choose the right path,
even if you have a boo.

So to end the poem i have to say,
I love you to bits you're my BFF,
whatever happens I will be there,
I hope you always choose the right way.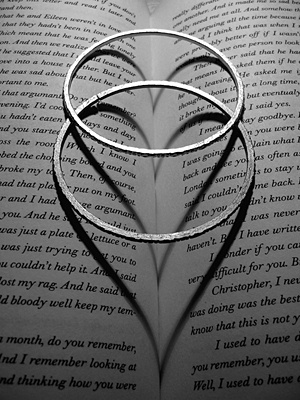 © Julia K., Old Tappan, NJ