"I Am" Poem
December 31, 2012
I am from Santa Cruz.
From the beach,
From foggy, cool mornings,
And from the smell of fish in the
misty air by the sea.

I am from waves crashing
On the sun-warmed sand.
From the yells of kids,
The calls of surfers,
The screeching of seagulls.

I am from the sparkling ocean,
The seemingly endless mid-day sun,
The bark of sea lions.
I am from cotton candy
And carnival rides at the
Boardwalk.
I am from the place that shapes me;
Like I am damp sand in the hands
Of a child building sandcastles.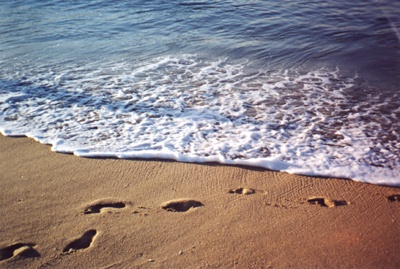 © Daniel M., Phoenix, AZ