Fleeting Beauty
January 23, 2013
Today I thought of
Fleeting beauty
Which is not with ease perceived.
I thought of tears
And gusts of wind
And glass wings you can barely see.
The first glance when you're falling fast,
and everything just seems a dream.
What's wrong with being
Hard to find
When they can't trap a passing breeze?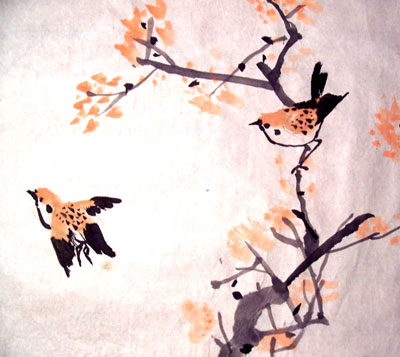 © Xiao H., Naperville, IL