Destination Unsure
March 5, 2013
I stand up, ready for the new day to arrive and embrace me with its warm fingertips. My face is cool, and the wind is whipping through my hair. I run, though I don't know why or where. All I know is the present.
No past, no future. I am nothingness. Like a shadow that vaporizes in the light. I know nothing. I am nothing.
As I run, my mind begins to clear. I can see things, bright, wonderful things. Grass, clouds, trees, bushes… all of them attract my eyes to give it their full attention.
I try to recollect the past. All that comes to me is emptiness.
Where am I going? I don't know. I will follow wherever life takes me.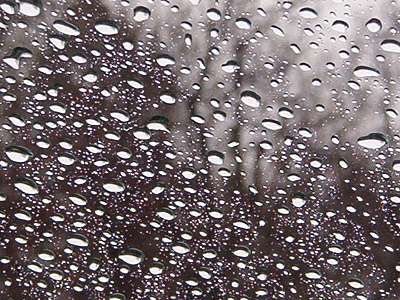 © Terrin C., Humboldt, IA