The Crush
August 22, 2008
Time to go,
Time to get out
The radio playing
people shouting.

Breathing slowy
Keeping busy
eyes striaght forward
Everyone is losing.

A mix of colors
No one is smiling.
A dreaded promise,
kept.

No one talks
Not a whisper
comes to my ears.
The world is sinking.

A little boy
No where to go.
Desperate eyes,
needing lost love.
No mother to find,
He cries out in saddness.

A giant hand,
sorrowful faces.
No more feeling.
No more knowing.
A blind push.
Everyone goes flying.

The world crumbles.
It falls.
The boy is still crying.
The mother is still gone.

No more.
The Crush.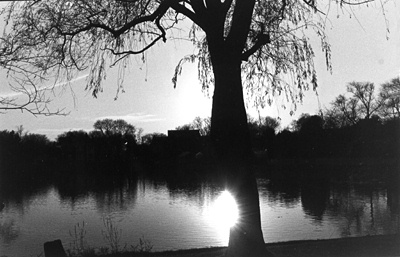 © Chuck K., Marblehead, MA