We (Us)
April 23, 2013
We are born. We die.
We laugh. We cry.
We fight.

Some of us are fun, funny, outgoing and free spirited. Others of us are mad, sad, depressed, afraid, and lonely.

Some of us love and accept people of all kinds and places. Others of us can't stand the sightings of people other than "our type".

We succeed. We fail.
We are human. We make up
one- earth. We steal.
We kill. We destroy.

Some of us build and create great things. Others of us tear those things down every chance we get.

Some of us seek meaning and happiness. Others of us just live in the moment.

Some of us use our time wisely. Others of us let time pass by simply because we don't care, or we don't realize the value it holds.

We all have different purposes and goals for life. We all struggle with situations that are complicated, so complicated that we think we can't bear another second.

We are not perfect.
We all make mistakes.
We all go through trials
and tribulations.

In the end, we should stand together.
In the end, we should be and do the best we can.
In the end... we should be united.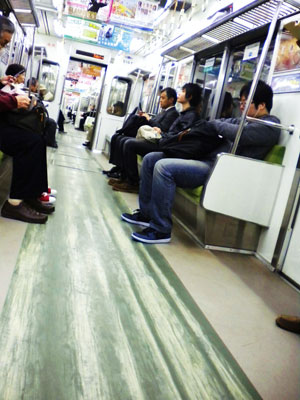 © Abigail W., Kamuela, HI