Hidden War Zone
October 6, 2008
School is a war zone,
Hiden from our eyes.

Kids fighting,
For what they think is right.

Fights start,
And wars begin.

Against gangs,
Against firends,
Fights against what they think is their end.

No one leads,
No one commands.

They just fight,
Hand to hand.

Day in and day out,
We see these things.

Day in and day out,
We know what war is like.

We live through it everyday,
Fighting our own way.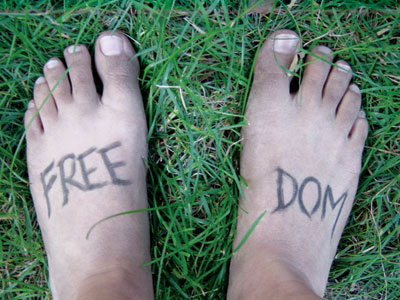 © Anna B., Northville, MI