The Girl Who Loved Him
October 9, 2008
We were soul-mates, she said.
And yet he still walked out.
We loved each other
Without a doubt.
But still he left
And still she hoped.
She was left in the dark
But still she groped.
She cried, and begged.
She grabbed his arm.
He shoved her away.
She stared in alarm.
He left her there,
Alone and confused.
She did not know what she should do.
She knew she loved him.
That would not end.
But could they even still be friends?
She knew now he was not for her.
She loved him,
But he didn't love her.
She got off her knees.
Off the cold, hard ground.
Walked away, without a sound.
She cried herself to sleep that night.
Curled up in a ball, wrapped up tight.
She never found another love.
Still hoping, praying to God up above.
But he never came back.
Not once, and not ever.
Though still she would be his one love forever.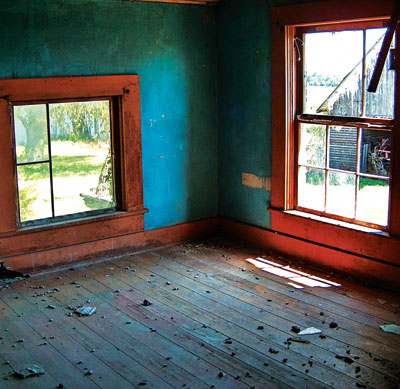 © Sean C., Princeton, IL