Happy
December 2, 2013
What does it mean to be cheerful?
I seem to have lost my way.
Instead, I find myself fearful
That I will waste a precious day.

Does it really matter
If I'm happy in the end?
Because sometimes in this world
Hearts break instead of bend.

Cuts that line my arms
Tell a tale of misery.
The blade is not what harms;
It is the pain inside of me.

When blood runs free
And tears won't stop,
I will learn to climb
Back to the top.

The wounds will heal;
The tears will dry.
The pain is real,
But it will die.

I think I'd rather be happy now
Than wait indefinitely
For the Elysium I may never find.
I shall live defiantly.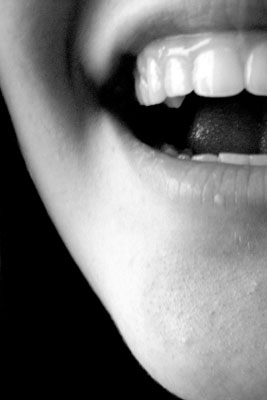 © Katya K.