Surgically-Removed Love
December 2, 2013
They tell me that I
Should let him go,
That the pain will die,
But they don't know.

I know what happy is;
It's him all night, all day.
I know what misery looks like;
It's him walking away.

Why should I listen to them?
It's not him they love.
I'll stick beside him,
Below the earth or above.

So try to pull me
Away from my heart,
But surgery may be required,
And it'll surely tear me apart.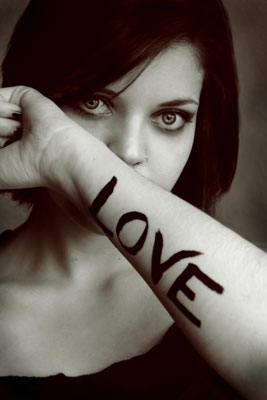 © Michelle B., Blairsville, GA