The Fatal Kiss and Run
December 15, 2013
I can't say what you've caused
I can't say what you've done
but i found something worse then murder
its called a kiss and run
why couldn't you just run me over
it would have caused less pain
I want to cry so I sit as I wait for the pourin rain
Do you even know
do you even care
you make me want to pull out my hair
What did I do to deserve that fatal kiss?
Can you even explain this?
Now i wonder around my brain aimlessly
wondering what else you will do to me
I know you aren't done
you never stopped at a kiss and run
Now that's more like you...pull out your gun.
Aim and there you go now you're done
Just remember I love you hun.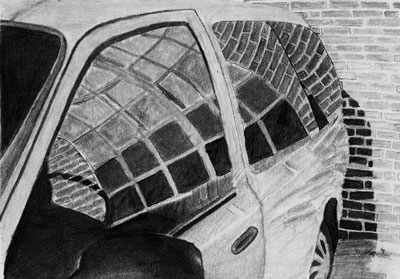 © Andres T., Monte Vista, CO