Sometimes
MAG
January 3, 2014
Sometimes
Dirty ashtrays
Trace
The lines of your face.

I kiss each cigarette,
Only craving your exhalation of breath.
I'm a nicotine fiend
In search of the perfect poison to pick,
it's clear to me which habit I'd kick –
your lips are a buzz unlike the rest,
a warmer
onset of death.

I still keep cartons
On the side of my bed.
I tend to light one after another
when you're feeding
with the demons
inside my head.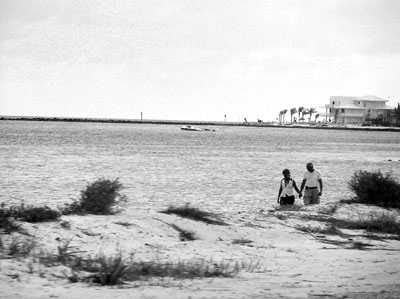 © Edgard B., Coral Springs, FL