City Anamnesis
January 24, 2014
In a city of concrete scars,
You can never see the stars.
We paint our face with the blood
of the neon light midnight flood.
Shallow midnight movies.
The city's almost moody.
A hundred dirty secrets.
twisted ankle high heel struts.
Wipe your hands on your jeans,
we're splitting at the seams.
Gritty gravel glitter.
Cash in so you can litter.
It's just a matter of moxy;
or who can catch the next taxi.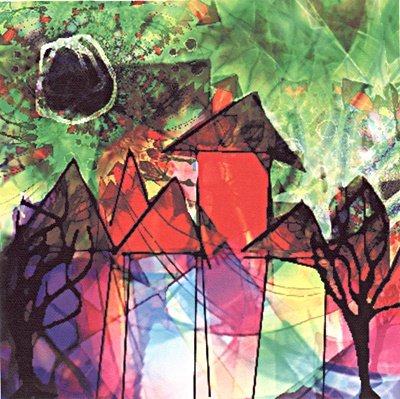 © Tanya T., Galesburg, IL