Flower Thus Blooming
November 5, 2008
We are at the center;
Just you and me alone forever.
At the center of our hearts.
Connected.
Proven.
What is love,
but a flower thus blooming?
The question though,
it taints my lips.
Agony.
Will that flower wither?
Killing my heart and my soul?
The question,
makes me tremble.
But what else is there to doubt?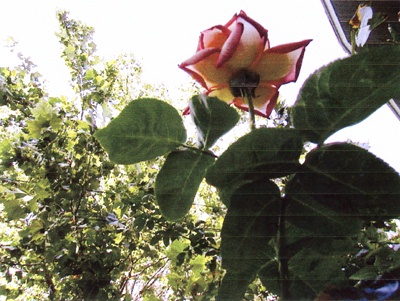 © Courtney P., Alpine, TX