Life
November 3, 2008
How do you come to terms
with life,
when you're standing in one place
the happiest place life has taken you
and two days later,
a woman is standing in that exact same spot,
watching her kids play on the playground,
but she gets shot
and she dies
not only her,
but her childern die with her
one of them is just a baby
she won't even remember having a mother.

You were in that same place
you think, "that could have been me"
and wonder why you're life was spared.
What makes any human's life more important than another?

They always want the young to live.
They say if you die young,
you never really lived.

I think you did.
You just didn't know it yet,
because you never got the chance to look back, smile,
and wish you were young again
you were always too busy looking ahead
and there's not much wrong with that.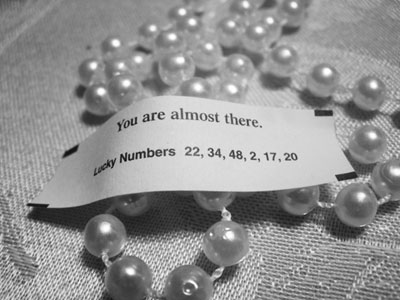 © Elizabeth E., Elmhurst , NY