One Blackbird
November 7, 2008
One blackbird
A beach full of gulls
whistling a tune. . .
One voice stands out.
I try to see who's
Of the gulls white and gray
by the bay
One pigment stands alone.
The gulls legs orange and monotone
One pair of legs are unique.

One blackbird among the gulls
by the bay
He lives as a gull, with the gulls
But knows
He's unique, he is different

From the rest at the beach.
A blackbird among the screeching gulls
His iridenscent feathers looked upon
As odd
But nobody knows his story
His heart stricken abandonement
Lost
In a world of cold

To restart a life along the shore
Begging me for food and then finds
Shelter from the storm

Nobody knows his story
And No one ever asked. . .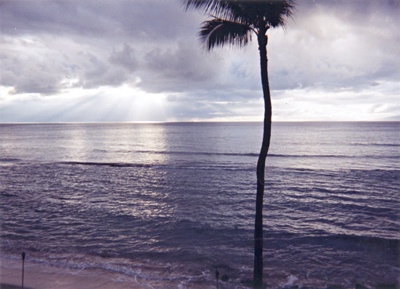 © Grayson H., Highland Village, TX