Different Losts
November 6, 2008
you can lose someone,
in many ways.
some are gone in an instant,
some just fade away.
some decide to leave,
others must.
some don't even want to,
they just bite the dust.
some leave willingly,
some put up a fight.
some are still there,
but they don't stay through the night.
some you'll miss forever,
with others you can move on.
but we'll never know how special someone is,
until they're already gone.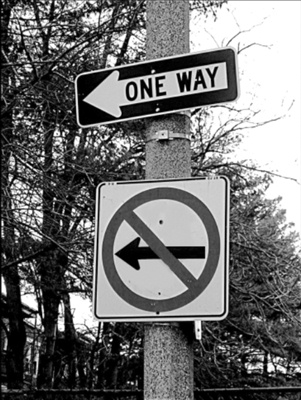 © Maria B., Boston, MA