Stone Heart
November 14, 2008
Attack so swift.
an angel of light
prematurally taken away
the force to which beats
through an animated corpse.
Prick of sharpness
breathing growing rapid
pulse dying
Dripping down is
blood on a
dried up
old side walk.
heartbeats thundering
through the sleeping street.
passion surging through
the predator
as he drinks from his
hapless prey.
death knocking at
life's door.
a stray tear falling
down the cheek of the deceased.
Here is made another
heart of stone.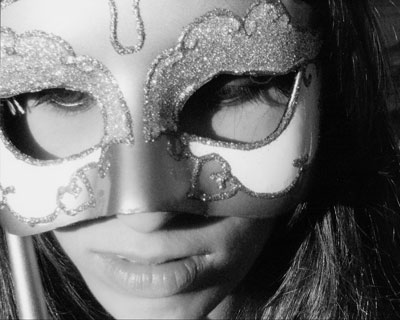 © Becca W., Greenbrae, CA