Nothing To Me
November 17, 2008
His love for me was just a façade
And he showed all sings of it
His love to another
Was like a mother and a child

He gave her all he had
And he gave me the remnants
He forgave her.
He gave me nightmares.

He loved her
He made me her slave
He took care of her
He despised me.

I was no one to him
And I knew it
But a friend told me
About his hatred for me

I saw him to
Be less pleasing each day
I ignored him
I wanted to displease him
I wanted to prove him wrong.

From then on
I had rage for him
I despised him
I hated him.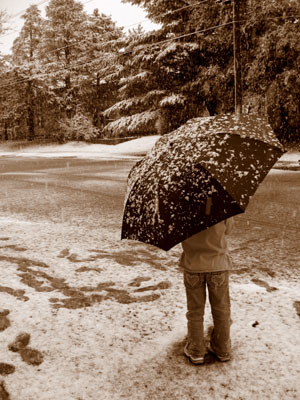 © Hui Y., Potsdam, NY