To Be A Leader
December 10, 2008
To be a leader is to trust,
To help others when in need.
To be honest and respectful,
Not full of hate or greed.
You must listen to your peers,
And let them speak their minds.
To be a leader is to share,
And teach and just be kind.
In leadership there is no "me."
It's everyone or none.
You must learn to work together,
And at the same time just have fun.
You must try your very hardest,
No matter what the task.
Even leaders need help sometimes,
And they're not afraid to ask.
To be a leader you must be strong,
In your heart that is.
For if someone commits a wrong,
You must be able to forgive.
So if you wish to be a leader,
You must have these traits.
Because they help you gain more knowledge,
At a much faster pace.
So once you learn all of these things,
You will become a leader.
But if you misuse that responsibility,
Your life may begin to teeter.
So do your job well, and you will be,
A true leader for all to see.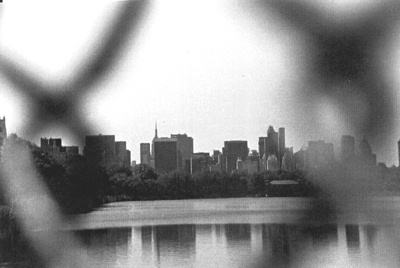 © Sarah M., Phoenix, AZ