Tomorrow
December 19, 2008
Forever wound up in today
My breath comes slowly, haughtily.
I thought about the intertwined world of beings.
Breathing, necessary.
In my angst I shed a tear,
For sorrow is all that I can spare
In this cruel world where I was brought
An age to decide, what's mine, what's not.
Tomorrow is so far away.
And yet, tomorrow is only a day away.
Life is reconciled.
It renews and goes away.
In my heart, thrashing and yearning…
I look in haste at this gentle storming.
A world of fire, attacking the justice.
What's mine, what's not?
And so I take up that staff that was left for me,
By the man who gave me everything.
The world will await me in the day to come.
To guide it to a place of sun.
And perhaps the pasture where I will rest,
Will always be close to the tomorrow at hand.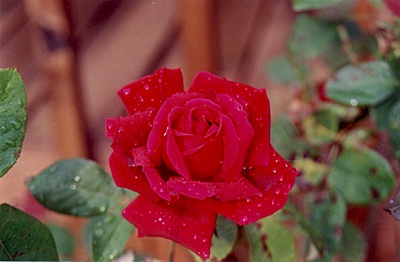 © Jami U., W. Hempstead, NY