Baggage
January 6, 2009
In search of pleasant memories
I sorted through my life bag
I found pieces of my puzzle
that I never wanted to see again
There were too many sky pieces
with thick clouds.
Then there were blue rags,
dripping with tears of joy and sorrow
The black blocks of unfortunate death
left new breaks in my heart.
Finally, came the rope
that held me in place all my life
Its tightness chocked me
and left marks on my neck
It was cruel and utterly unpleasant
Its strict rules
brought many clouds into my life
Its thickness caused my heart to die
and led me to create a sea of tears
With complete dissatisfaction
I closed the bag
With no intention
of ever opening it, again.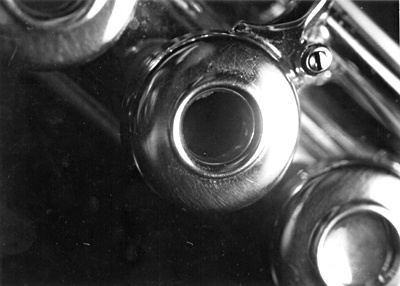 © Roslyn A., New City, NY