Value in Abundance
November 30, 2008
He hops
From branch to branch
With precision
With balance
His tail flicks back
And forth
His feet move in sync
And up he goes

Soundlessly.

Almost as if
That was his profession
But
No
Just another obstacle
On the course.

He doesn't care
He keeps jumping
And what if
What if he falls?

No matter,
He probably won't
But
When he does
He will get back up
And climb

Once more.

He does anything
To get to that small hole
An indent no other creature
Could use

But that small hole
Is all he needs
All he needs to store
Something so precious
Something so abundant
Yet so valuable


An acorn.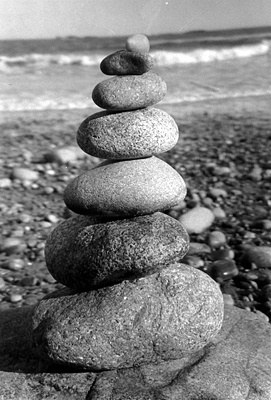 © Vanessa R., Marblehead, MA