Light of Hope
April 3, 2015
Darkness came before light.

And with a with a gentle glow the sun grew.

Filling the glossy black horizon, corrupting the shadows with the everlasting light of hope.

Leaving a beautiful sight, a peace between light and night.

As one leaves the other follows, like the wind blows and a river flows.

We follow the Sun as the Moon follows us, as the Circle rolls in Life the Miracle of Ying and Yang have rang and sang since the Great Bang.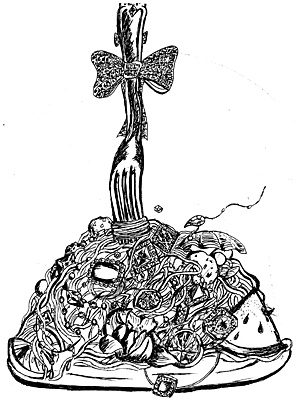 © Jane L., Syosset, NY