Aggravated Anxiety
May 26, 2015
Ambitions: unrealistic
Believe in myself: why?
Cavities
Deadlines
Emotions: out of proportions
Failure
Gloating
Hell breaking loose
Itching in my brain
Judgments
Kindness: unearned
Lack of time
Mother and father: disappointed
Never getting a straight answer
Opinions: narrow-minded
Pity
Quarrels: caught between friends
Reality
Subjectivity
Technology: isolating
Underneath my own thumb
Venting: cut short
Whispered secrets
X-rays: TB scare
Yelling
Zzzz…Crap! My alarm didn't go off!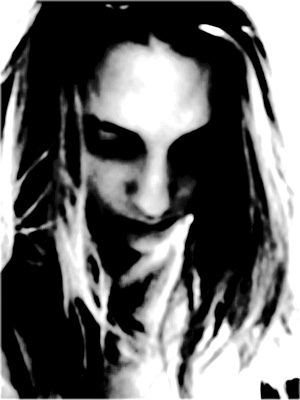 © Maria B., Boston, MA