Abecedarian
MAG
July 9, 2015
Astoria
bound-
C-train,
down east by the railroad tracks.
Falling far.
Gates open.
Heaven comes down,
illuminating tomorrows that
just never came.
Kites ceased flight,
lowering themselves in
miserable knowledge that
never has become forever.
Oblivion lost, mourning becomes
profound for the kings and
queens of nothing,
raising up to be
something. They never got a chance,
those
unhinged souls.
Vagabonds,
X-ed out by the future.
Your Astoria-bound C-train did not
ever leave its
zone.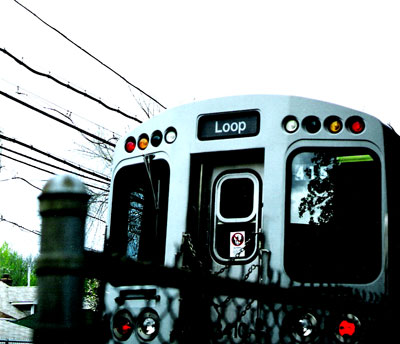 © Alyssa V., Chicago, IL